7-Eleven is Helping Changing Kid's Health at CMN Hospitals
Children's hospitals are on the frontlines when it comes to protecting the health of future generations. But they can't do it alone. 7-Eleven is serving its neighbors to meet their everyday needs. So together, we can build a better tomorrow.
Through Children's Miracle Network Hospitals, 7-Eleven wants to give families at CMN Hospitals the support they need to help kids receive the best possible care. 100% of donations through Children's Miracle Network Hospitals benefit our children's hospital, supporting the health and well-being of kids through critical life-saving treatments and healthcare services. Allowing kids, the opportunity to grow to their full potential.
Today, participating 7-Eleven stores along with customers, neighbors, communities, and business partners have joined forces to raise critical funds for Children's Miracle Network Hospitals. We know when we help fund medical treatments, equipment, and facilities, we help ensure children live healthy, fulfilling lives. Fostering the inventors, artists, leaders, and families of tomorrow.
Donate or round up your purchase today at participating 7-Eleven® stores to help make our community stronger by providing needed treatments for patients at CMN Hospitals. Your donation creates ripple effects that positively impact our community for years to come. Unlocking a world of possibilities!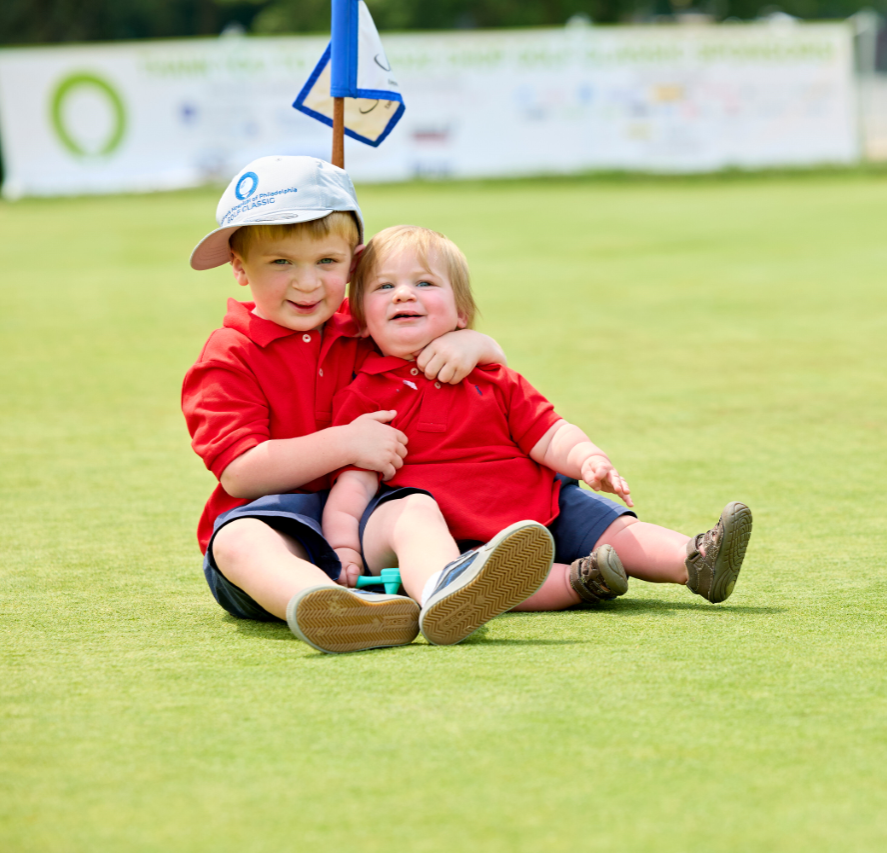 Patients like Jesse and Jonah can live their best life with the help of the Children's Hospital of Philadelphia. Jesse and Jonah are brothers who were born three years apart and have shared the same medical journey. Jesse was born with a cleft lip and palate. His parents found out about the diagnosis before he was born and met with specialists at the Center for Fetal Diagnosis and Treatment at Children's Hospital of Philadelphia to learn about his treatment plan. When Jesse was only 4 days old, he underwent the first of several surgeries to repair his cleft lip and palate. After the surgeries, he was able to speak and eat more efficiently. When Jesse's mom was 20 weeks pregnant with his little brother, she had an ultrasound. During the ultrasound, the tech examining her baby's face got quiet, so she asked if he had a cleft lip and palate like his brother. The doctor confirmed her suspicion and said that the chance of both boys having this condition was less than 2%. Jonah was born in the Special Delivery Unit at CHOP and cared for by the same medical team that had treated his brother. After undergoing surgeries to repair his cleft lip and palate, 2-year-old Jonah is now thriving. Today, these two brothers are happy, healthy, and the best of friends.
Donations to CMN Hospitals support several initiatives that give Jesse and Jonah a world of possibility, including medical and family services.
You and 7-Eleven are helping CMN Hospitals transform kids' and families' lives now and in the future.