Dairy Queen to Begin Round-Up Campaign Sept. 1st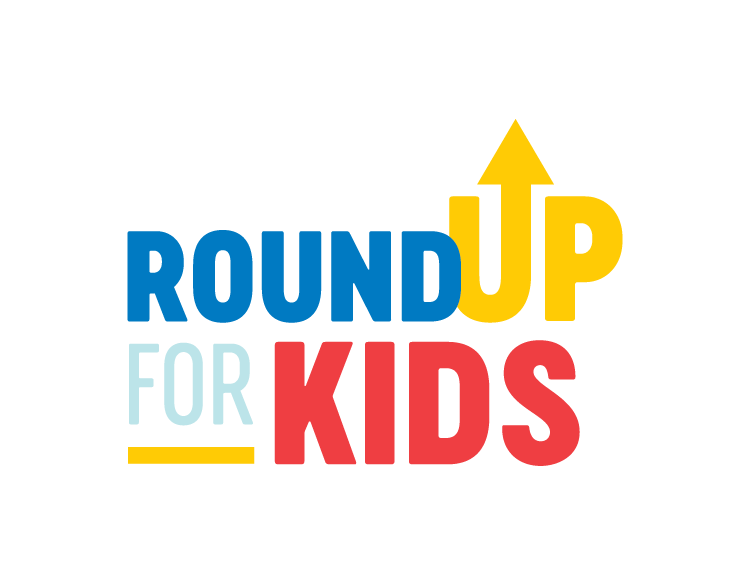 Starting September 1st, many local participating Dairy Queens will be taking part in a round-up campaign to benefit Children's Hospital of Philadelphia! When ordering, employees may ask if customers would like to round up their total to the nearest dollar, with that amount being donated. Some locations may even have the opportunity to decide on the PIN pad right away.

Though it may seem small, the cents add up and truly matter! With participating stores averaging their yearly potential for donations at $20,000, a real difference can be made. This year, we can work to raise even more!
Visit your local Dairy Queen for the ultimate win-win: enjoying a sweet treat and joining an even sweeter cause!