Miracle Treat Day with Dairy Queen
PHILADELPHIA, PA – This month, CHOP collaborated with multiple Dairy Queen locations for their annual Miracle Treat Day (MTD). MTD is not only a day full of delicious ice cream, but a day filled with hope and a mission to support local Children's Miracle Network Hospitals (CMNH).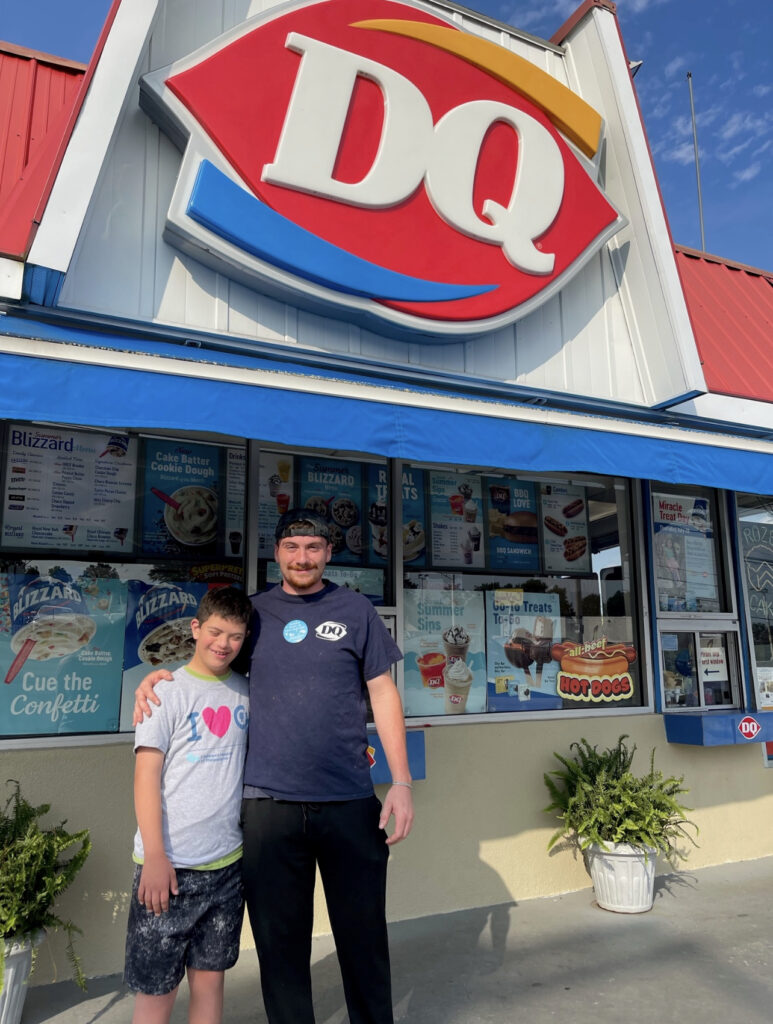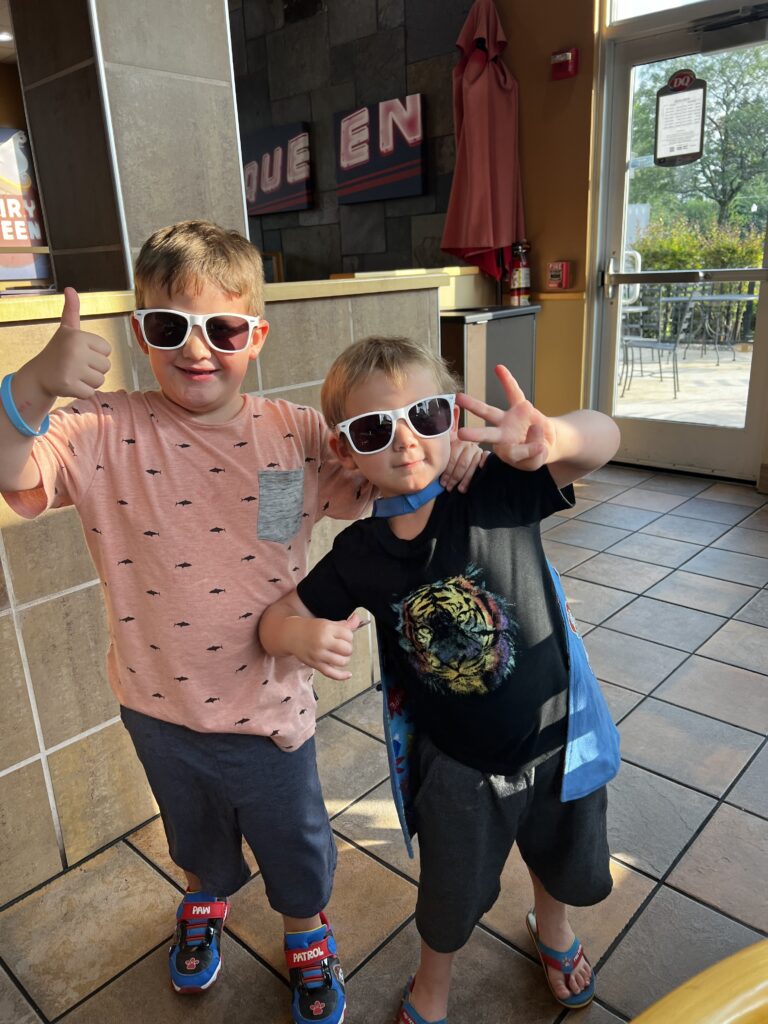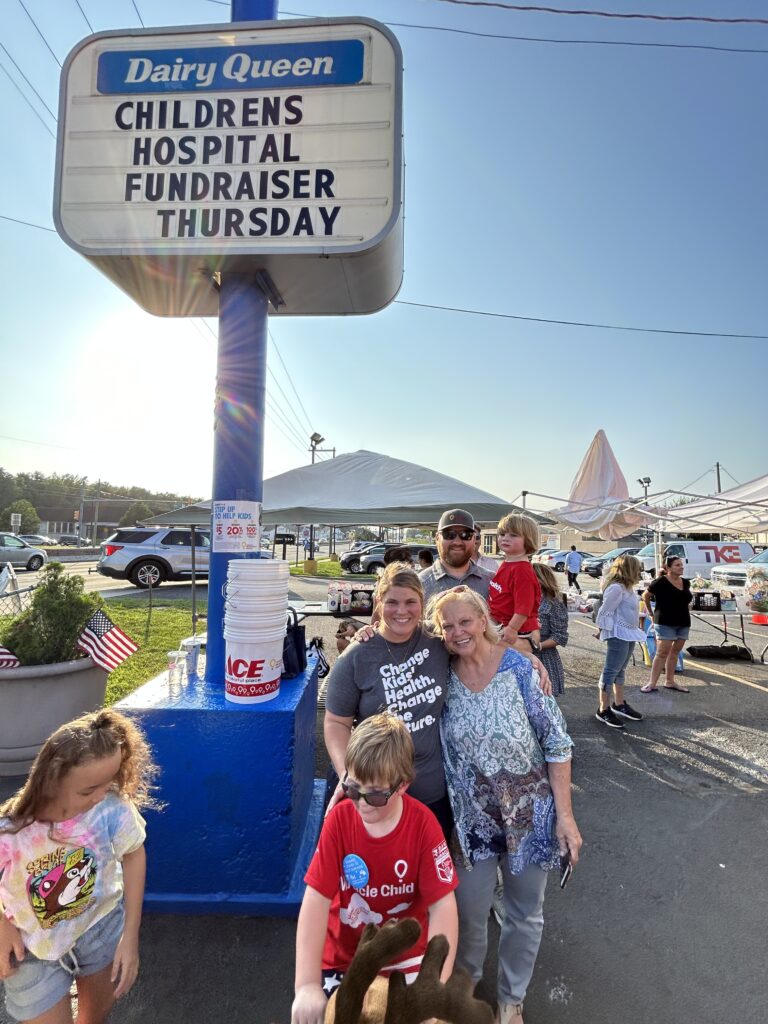 On Wednesday, July 27th, people throughout the city indulged in their favorite Blizzard flavors while supporting a noble cause. For every Blizzard sold, a portion of the proceeds was donated to local CMNH.
CHOP appreciates everyone who's supported this initiative and DQ's commitment to saving children's lives!
Thank you Dairy Queen for your efforts to changing children's health, one Blizzard at a time!